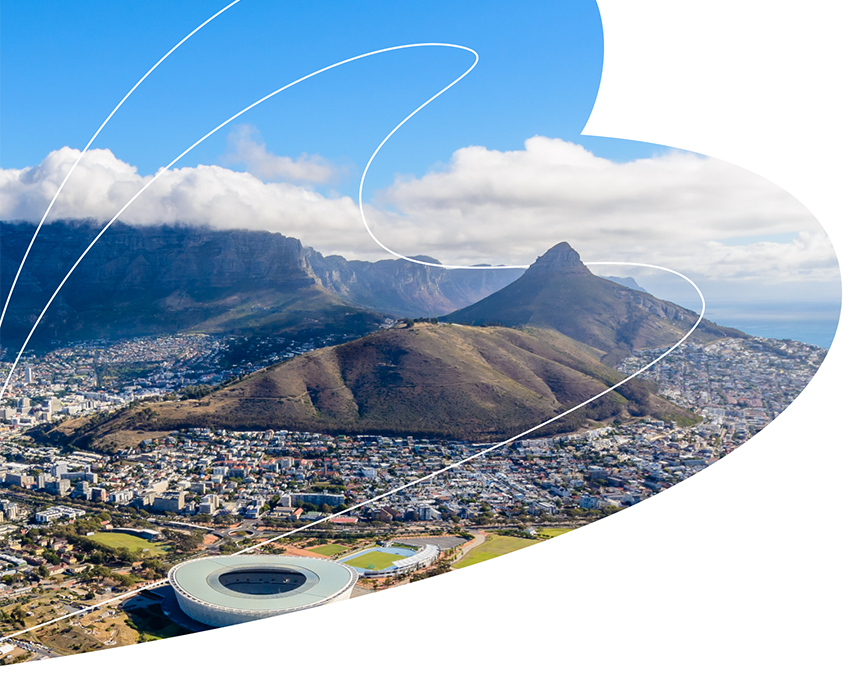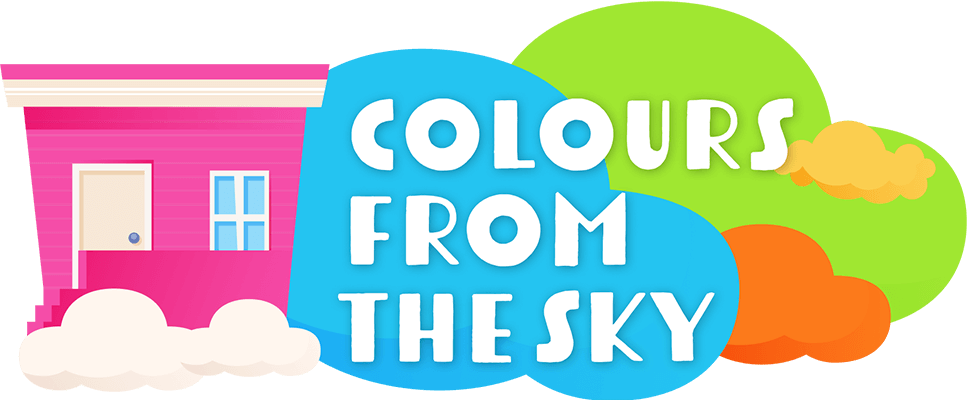 Too bad, you've just missed it
This contest has ended. Mark Vertegaal wins a Turkish Airlines duoticket for a direct flight to Istanbul or Antalya. Nadini El mostafa wins the model aeroplane. Thanks for playing!

Didn't get a prize? Don't worry! Keep a close eye on our channels and stay up to date with all of our contests!
Visit brusselsairport.be