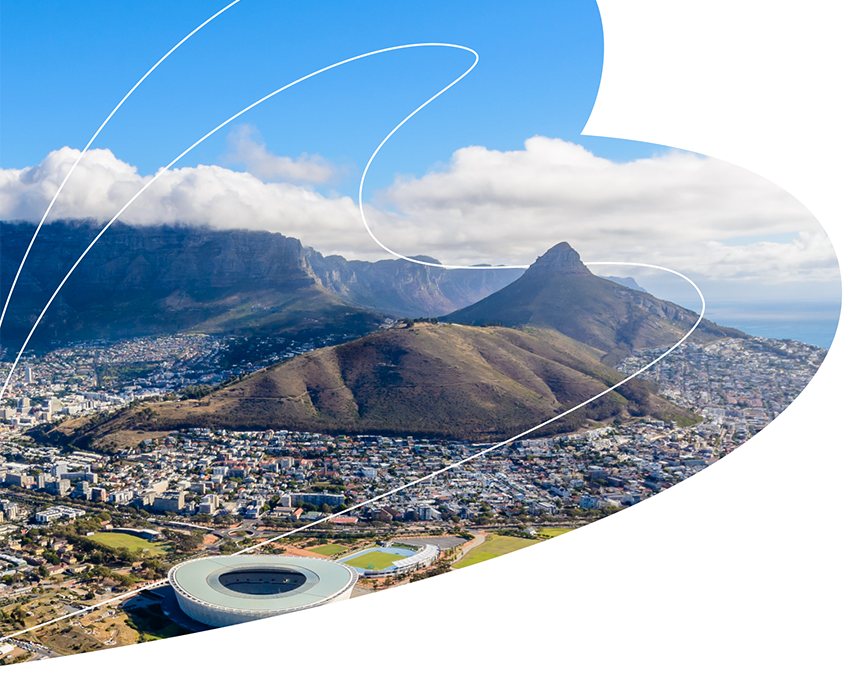 Turkey: where history and nature meet
Turkey is packed with stunning historic monuments and breathtaking nature. And you're in luck, because this is your chance to visit vibrant Istanbul or stunning Antalya.
You see, Turkey seems to be full of Turkish delight and we need your help to find every last one of them. We'll show you the culture of Istanbul and the stunning natural sights of Antalya. In each picture, a piece of Turkish delight is hidden. If you can find them all, you might win a Turkish Airlines duoticket for a direct flight from Brussels Airport to Istanbul or Antalya. And, if you sign up to be an Enjoy!-member you'll even have a chance at winning a Turkish Airlines model aeroplane.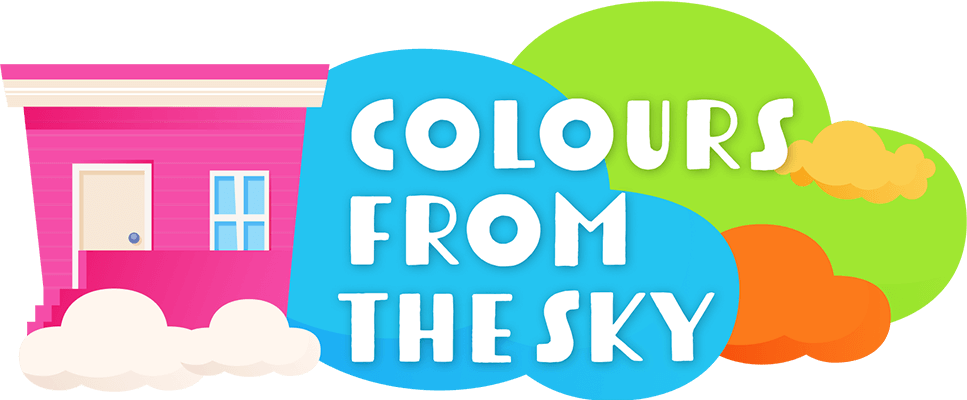 the terms and conditions here
.