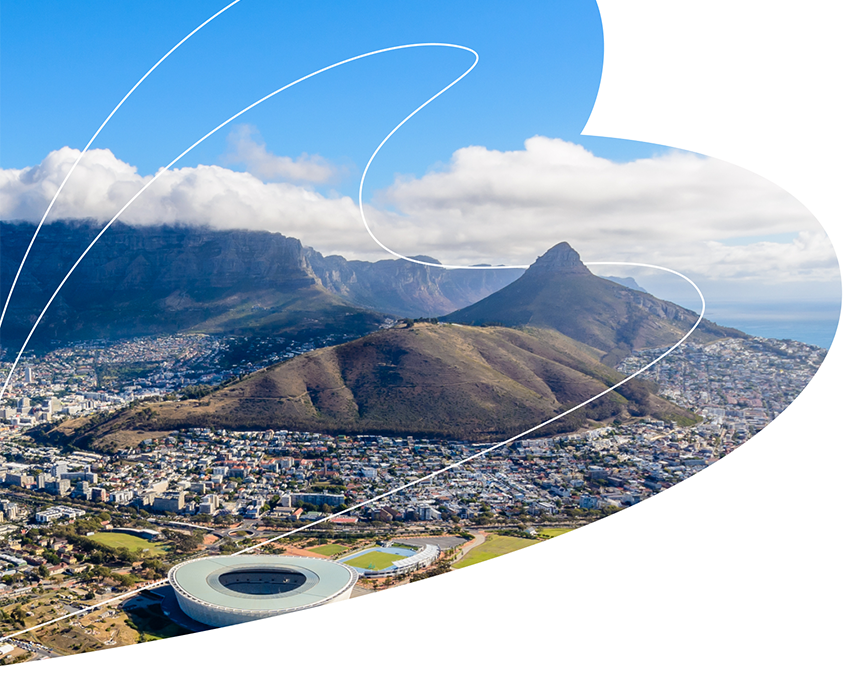 Get a taste of
South African

culture

Visit South Africa! You will explore breath-taking botanical gardens, discover rich South African culture and stroll through areas full of colourful houses. Has this country also been on your bucket list for a while? Then this is your chance to actually fly there. Play our game and win an Air Belgium duo ticket to vibrant Cape Town.

Colourful houses are dropping from the South African skies and we need your help to collect them all. Play "Colours from the sky" and collect 20 colourful houses as quickly as possible. The game consists of 2 rounds, in each round you can collect a maximum of 10 houses. If you collect 20 houses the fastest, you could win a duo ticket to Cape Town. And if you become an Enjoy! member now, you can win an aeroplane model.

terms and conditions here

.